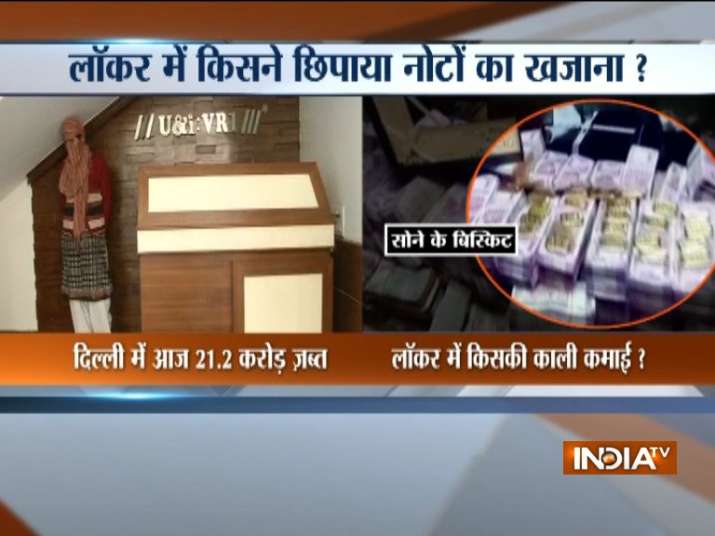 The investigation wing of the Delhi Directorate of Income Tax on Friday raided the premises of U&I Vaults Limited, and seized items worth Rs 21.2 crore. 
The items seized by the authorities include Rs 8 crore in cash, along with jewellery and bullion worth the remaining, news agency ANI quoted I-T sources as confirming. 
On Thursday, the Income Tax department seized cash and jewellery worth Rs 61 crore from U & I Vaults Limited. As per sources, the money belonged to a Gutkha manufacturer and builder.
This is the third time in a span of 13 days that raids are being conducted in the U&I Vaults office.
On January 5, the Delhi Directorate of Income Tax had sealed specified lockers in a private vault in U & I Vaults in South Ex here.
The company is a subsidiary of the U & I Group, established in 1947, and is the largest Safe Deposit Vault in New Delhi, utilised by several large corporates and banks.
Meanwhile, the Delhi Directorate also seized bullion and cash worth Rs. 26 crore from Gurugram-based Jai Bharat Maruti (JBM) Group, which was raided in October as well.