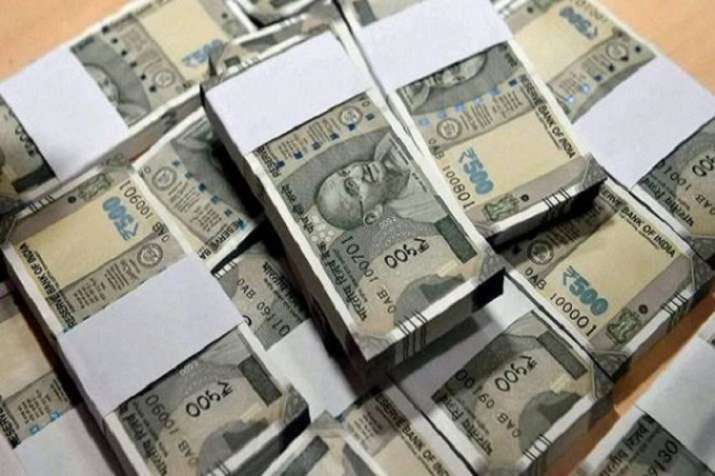 The dearness allowance (DA) of central government employees are likely to be hiked by two per cent. The decision for the allowance hike will be most likely taken at the Cabinet Committee on Economic Affairs (CCEA) on Wednesday.
DA is a cost of living adjustment allowance paid to government employees, public sector employees and pensioners in the country. It is calculated as a percentage of an employee's basic salary to mitigate the impact of inflation on people. 
The Union Cabinet on march this year had increased DA to 7 per cent from five per cent on March this year. 
Dearness allowance for Central Government employees is calculated using the formula: Dearness Allowance % = ((Average of AICPI (Base Year 2001=100) for the past 12 months -115.76)/115.76)*100.