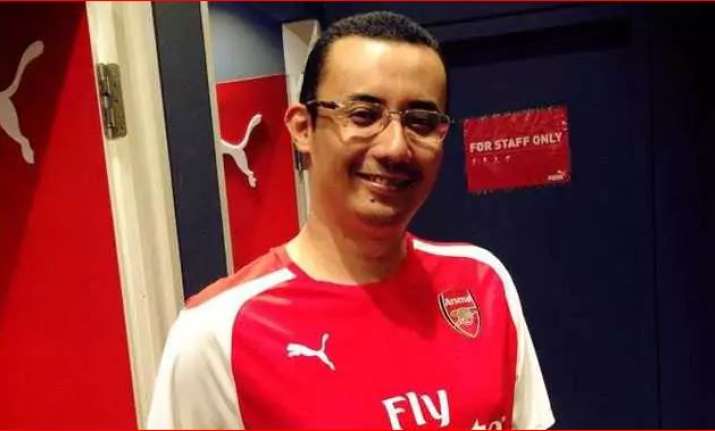 In a shocking incident, Cradle Fund CEO Nazrin Hassan died last week after a mobile phone, kept next to him, exploded while being charged.
According to media reports, the bedroom of the Cradle Fund CEO caught fire, after one of the two phones kept next to Hassan's bedside exploded, that led to his death.
It is being speculated that the explosion caused an injury that may have incapacitated the man and the smoke from the fire may have caused his death.
45-year-old Nazrin Hassan is survived by his wife and three children.
According to The Malaysian Insight, Hassan's brother-in-law claimed that the Cradle Fund CEO had two phones, one Blackberry and a Huawei.
"We don't know which one exploded. Who would have thought such an innocuous routine procedure is the reason three young kids will grow up without their father by their side," he said in a message on social media.
In an official  statement, Cradle Fund said, "The post-mortem report concluded the cause of death as being complication of blast injuries attributable to an exploding hand phone that was being charged next to him."
"Cradle has lost a passionate, innovative and humble leader and the startup community has lost an inspiring leader. His vision and love for innovation will always be at the core of what we do. Nazrin loved his work, but his greatest love was for his wife and children," it added.
Cradle Fund helps fund tech entrepreneurs and startups and it is owned by the Malaysian Ministry of Finance.