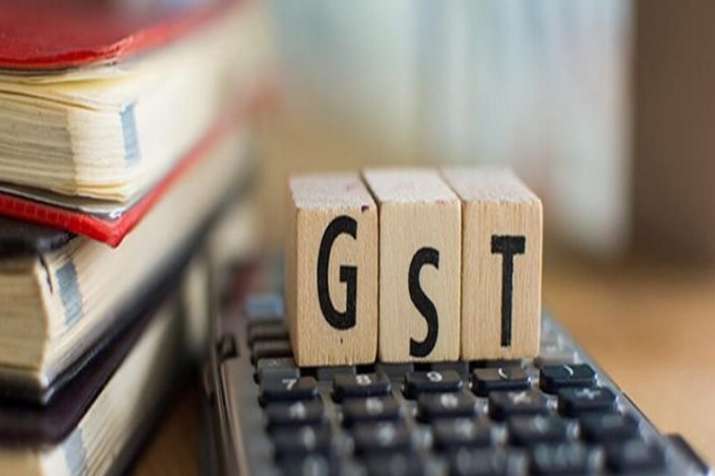 The Central Board of Indirect Taxes and Customs (CBIC) on Sunday cleared more than Rs 7,000 crore worth of pending refunds of exporters during the initial phase of the special refund drive undertaken by authorities.
The board has also asked the exporters, traders and other claimants to avail to avail this opportunity of Special Refund Fortnight from May 31, 2018, to June 14, 2018, and visit their jurisdictional GST office or Custom House/Port and settle pending claims.
The government has taken several measures to ease the backlog of refunds and help exporters and traders. It has run several campaigns to ensure a smooth flow of refunds after exporters complained of a huge backlog which was affecting shipments.
The tax department in its campaigns has also informed the exporters that it is not just enough to fill the refund forms on the portal. It will not be processed until a printout of the form is submitted to the jurisdictional tax office. The department has also said that the refund claims needs to be filed with one tax authority only and there is no need to file separately with the Centre and state for a refund of Central Goods and Services Tax (CGST) and State Goods and Services Tax (SGST).
Among the string of steps taken by the tax department to ease refunds, it has allowed clearance of GST refunds based on PAN card numbers of exporters if such refunds are held up due to a mismatch in GSTIN mentioned in the shipping bill and return forms.