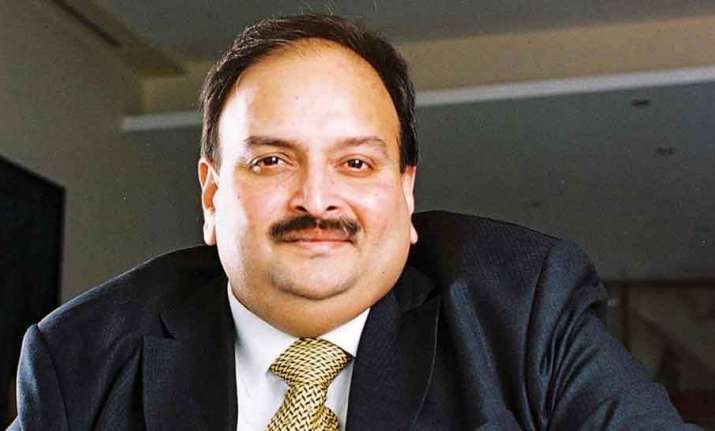 The Central Bureau of Investigation (CBI) has initiated a probe in another loan worth Rs 5,280 crore taken by Mehul Choksi and his companies from a consortium of 31 banks led by ICICI Bank, ANI reported
The probe is reportedly a part of the existing FIR filed against Choksi and his Gitanjali Group but different from the Rs 14,700 crore Punjab National Bank (PNB) fraud case.
In the old matter, CBI today questioned three officials from foreign branches of Indian banks for extending credit facilities to companies of absconding billionaire jewellers  Choksi and his nephew Nirav Modi, officials said.
Two officials of Canara Bank's branch in Bahrain, including its branch manager, and an official of Bank of India's branch in Antwerp in Belgium were questioned by a CBI team in Mumbai, they said.
The cases pertain to issuance of fraudulent Letters of Undertaking (LoUs) and credit facilities of more than USD 2 billion to companies of Modi and Choksi.
The branches of Canara Bank and Bank of India in Bahrain and Antwerp respectively had extended credit facilities to the companies on the basis of the LoUs from Punjab National Bank's Brady House branch in Mumbai, the CBI FIR has alleged.
(With inputs from PTI)