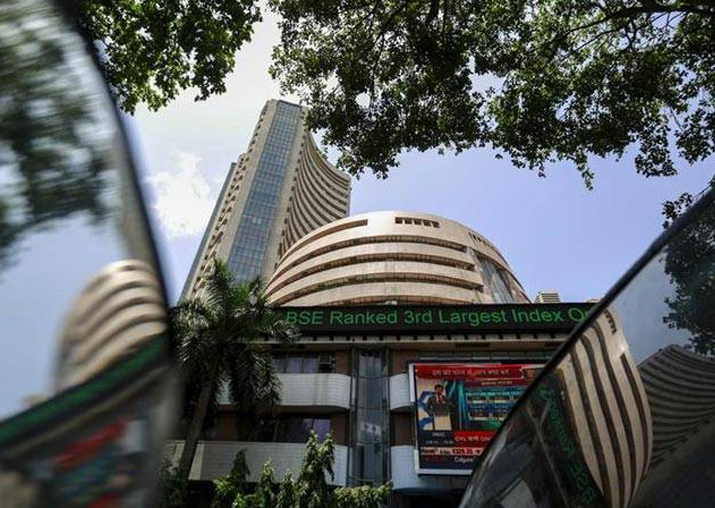 India's sovereign credit rating jump today gave investors a big reason to cheer as the Sensex rallied 236 points, underpinned by financial and metal stocks.
The 30-share Sensex soared to the day's high of 33,520.82, but profit-taking activity towards the end in heavyweights made the index settle at 33,342.80, up 235.98 points, or 0.71 per cent. The gauge had rallied 346 points in the previous session.
The 50-share Nifty after racing past the key 10,300-mark during the day gave up some ground to close up 68.85 points, or 0.67 per cent, at 10,283.60.
For the week, the Sensex climbed 28.24 points, or 0.08 per cent, while the Nifty shed 38.15 points, or 0.36 per cent.
Sentiment got a big lift after the US-based Moody's today upgraded India's sovereign credit rating by a notch to 'Baa2' with a stable outlook citing improved growth prospects driven by economic and institutional reforms, traders said.
The rating upgrade came after a gap of 13 years - Moody's had last upgraded India's rating to 'Baa3' in 2004.