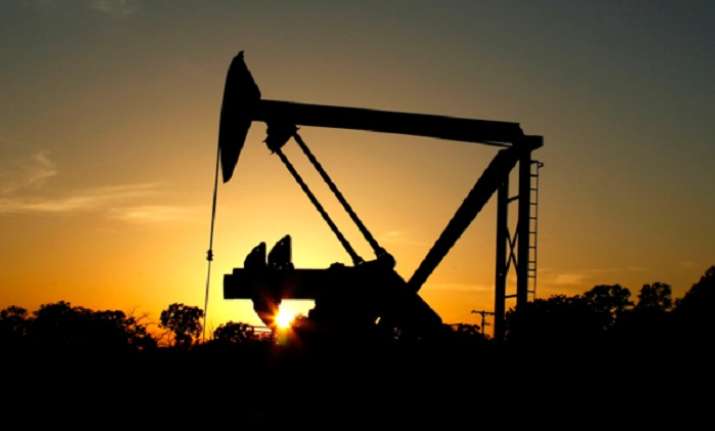 The Persian Gulf island nation of Bahrain says it has discovered its largest oil field since the country's first oil well began operation nearly 90 years ago.
The shale oil field has the capacity of 80 billion barrels, the country revealed today.
The government said on Sunday that the new resource is "understood to dwarf Bahrain's current reserves."
Bahrain says the tight oil and deep natural gas field was discovered off the west coast of the island in the Khaleej Al Bahrain Basin.
The non-OPEC producer extracts oil from an offshore field it shares with Saudi Arabia and the onshore Bahrain field.
(With inputs from AP)