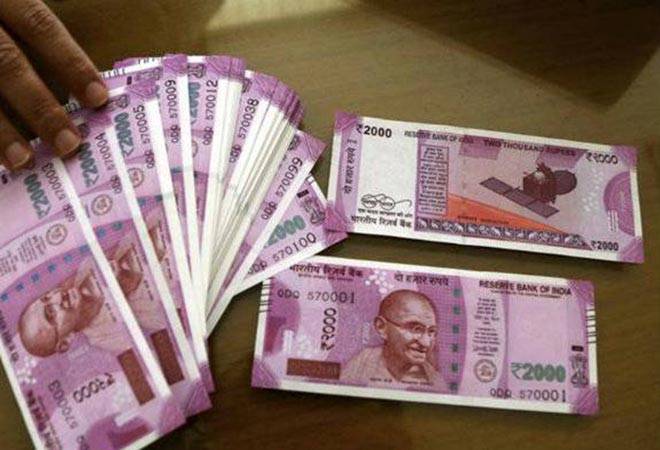 Finance Minister Arujn Jaitley today dismissed rumours of government planning to ban Rs 2,000 notes.
"Many such rumors are being spread, which are wrong. Don't believe such things till any official announcement is made," Jaitley said while talking to media persons in Gandhinagar today.
Interestingly, the speculation over the fate of Rs 2,000 notes was boosted after a State Bank of India (SBI) research report noted that the RBI may either be holding back Rs. 2000 notes or could have already stopped printing it. 
The report titled "Are Rs 2,000 high denomination notes being held back?" juxtaposed data presented in the Lok Sabha recently with the latest RBI Annual Report to arrive at this conclusion.