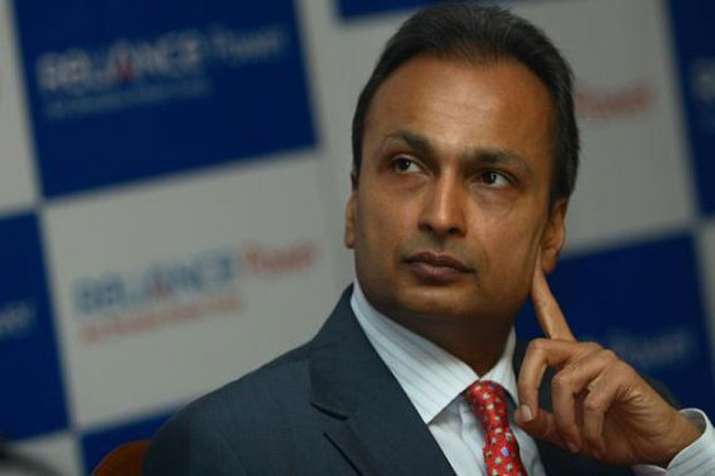 Reliance Communications customers using the firm's 2G offerings may soon have to migrate to higher 3G/4G technology or port to another network. The Anil Ambani-led firm, it is learnt, has decided to shut down its 2G business by the end of November.  
Reliance Communications has asked most its employees to exit the company by November 30, a Business Standard report said citing sources, adding that the debt-ridden company will continue to operate 3G and 4G services till the time they remain profitable.
A company official said 60 per cent of its customers, who are using 2G-based technology, will be asked to either migrate to better technology or port out to some other operator, the report said.
The company is undergoing a strategic debt restructuring plan and lenders have the option to convert part of their loans to equity by December this year. The company is also in a standstill agreement with banks under which it need not to pay any interest or principal to the lenders till December 2018.
RCom has neither confirmed nor denied the report.
The 2G business is not all that's going down. Having failed to find a suitable buyer, the company has also decided to pull the plug on its direct to home television business from next month.
RCom Executive Director Gurdeep Singh is learnt to have informed employees that the company has reached a "situation where we need to call it a day on our wireless business" and this would lead to closure of "wireless business 30 days from now", the report said.
The company will "continue to operate ILD voice, consumer voice and 4G dongle post paid services" and mobile tower business till the time they remain profitable and all the other business will be shut down, he has said.
The company owes over Rs 44,000 crore in loans and is finding it hard to service its dues. Merger talks between the company and Aircel also collapsed following delay in getting approvals from the courts and other authorities like Department of Telecom.
This also impacted its deal with Brookfield to sell its telecom towers for Rs 11,000 crore. RCom was planning to use the funds to repay its loans.
Rcom and Aircel Limited had signed binding agreements in September 2016 for the merger of RCOM's mobile businesses with Aircel. However, with the Supreme Court still hearing a 2005 case on the acquisition of Aircel by Maxis, the Department of Telecom refused to give its permission to the merger.
Various other creditors including Ericsson and China Development Bank also objected to the merger proposal at the National Corporate Law Tribunal (NCLT).