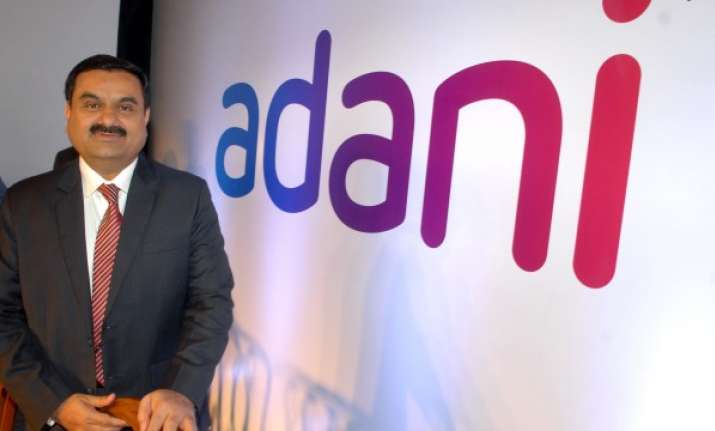 Adani Transmission is likely to clinch a deal of Rs 13,000-14,000 crore with Reliance Infrastructure (RInfra) to acquire the latter's Mumbai power business much before the January 2018 deadline to mark its foray into the power distribution business.
"Adani Transmission and Reliance Infrastructure have almost finalised the deal and the negotiations would not drag till January 15, 2018, deadline for an enterprise value of Rs 13,000 crore to Rs 14,000 crore," an industry source said.
The transaction would strengthen Adani Transmission's footprint in the power transmission sector and mark its foray into the distribution space, the Adani group firm had said earlier this month.
RInfra, on the other hand, wants to pare its debt. This deal is expected to help the company bring down its standalone debt of Rs 20,000 crore by60-70 per cent. 
Earlier last month, RInfra had entered into a period of exclusivity until January 15, 2018, to discuss the sale of its integrated business of generation, transmission and distribution of power for Mumbai to Adani Transmission.
RInfra had said, "It intends to utilise the proceeds of the proposed transaction entirely to reduce its debt, and further strengthen its financial position to tap mega growth opportunities in defence and EPC for the infrastructure sector." 
Earlier this month, Adani Transmission had completed acquisition of operational transmission assets of WRSS Schemes of RInfra for Rs 1,000 crore. In effect, its power-wheeling network crossed the 8,500-circuit km mark.