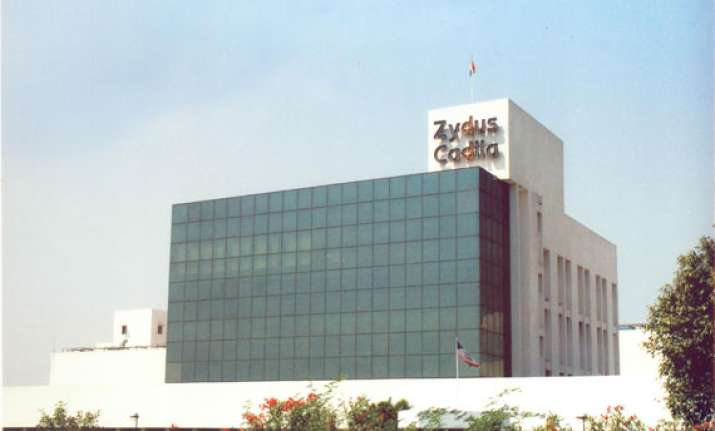 New Delhi: Zydus Cadila has recalled 10,200 bottles of an allergy-relief drug in the United States after another drug for high blood pressure was found in one of the bottles, the U.S. Food and Drug Administration said on Friday.
According to Cadila, the recall was voluntarily started by the company's U.S. unit, Zydus Pharmaceuticals USA Inc, on May 8, due to the presence of the high blood pressure medicine atenolol in a bottle containing the allergy drug, promethazine hydrochloride.
Promethazine hydrochloride is commonly used to treat allergic disorders, nausea, vomiting, difficulty sleeping, as well as for pre-operative sedation.