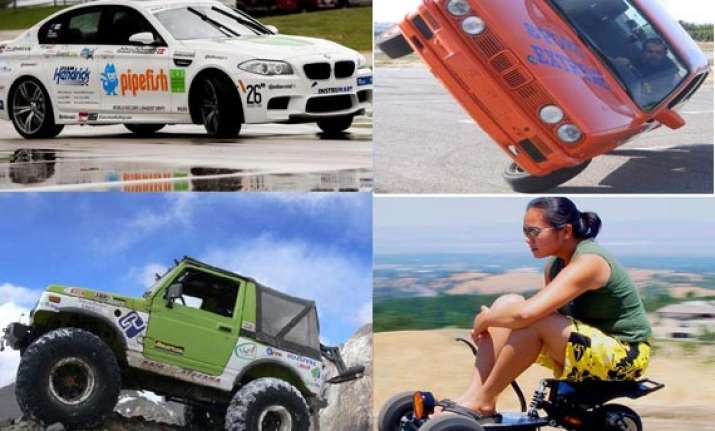 New Delhi: These cars have made all the ways to the record book.
Here is a look at some amazing cars that are beautiful, powerful and record-breaking.

Longest drift: 51.3 miles in a BMW M5
Earlier in May this year, Johan Schwartz of the BMW Performance Driving School in South Carolina drifted a BMW M5 non-stop for 51.3 miles (82.6 km). The new record set by Schwartz surpassed the earlier record set by Abdo Feghali in a Chevrolet Camaro by over 40 miles (64 kilometres). His M5 rode on Continental ContiSport tyres.