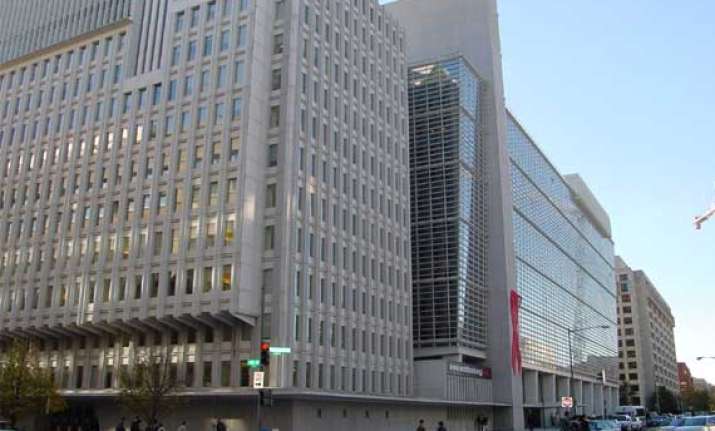 New Delhi: The World Bank Wednesday sharply lowered its projection for India's economic growth to 4.7 percent for the current financial year from its earlier estimate of 6.1 percent.
In its latest India Development Update report, the World Bank said the country's real gross domestic product (GDP) was expected to expand by 4.7 percent this fiscal and accelerate to 6.2 percent in 2014-15.
"India's growth potential remains high but its macroeconomic vulnerabilities - high headline inflation, an elevated current account deficit and rising pressure on fiscal balances from the depreciation of the rupee - could impact the speed of economic recovery," Denis Medvedev, senior country economist, World Bank, India, said in the report.
"While market sentiment improved in the last few weeks, the underlying challenges remain, underscoring the importance of prudent macroeconomic policies and continued progress on reforms to set strong foundations for accelerated growth in the future," Medvedev said.
Although output growth in the first quarter of the current fiscal year fell to 4.4 percent, growth was expected to rebound strongly in the second half of 2013-14 with core inflation trending down, a bumper crop expected in agriculture, and exports were likely to benefit substantially from the rupee's depreciation, the report said.
Farm sector growth was estimated to accelerate to 3.4 percent this fiscal from 1.9 percent in the previous year on the back of 5 percent increase in area sown.
"Growth is expected to improve further in the medium-term as strengthening exports support a recovery in industrial activity and new investment projects come on stream," it said.