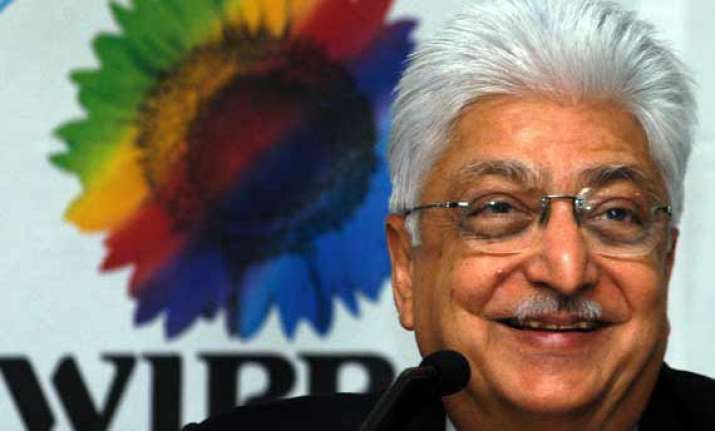 New Delhi: India's third-largest Indian IT services company, Wipro, on Thursday reported a 30 per cent year-on-year rise in net profit to Rs 2,100 crore during the April-June quarter. The results were short of analysts' estimates of Rs 2,124 crore.
Revenue increased 14 per cent to Rs 11,140 crore during the first quarter of 2014-15 due to higher outsourcing spending by overseas clients.
Wipro's rivals Infosys and TCS had posted a 21.6% and 45% rise in April-June profit to Rs. 2,886 crore and Rs. 5,568 crore, respectively.
Wipro recently won a 10-year deal to manage IT outsourcing of Canadian energy and utilities firm Atco.
Core IT service revenue at Rs. 10,510 crore registered an 18% year-on-year growth. However, operating margin came down from 24.5% to 22.8% on a sequential basis due to wage hike.
The Bangalore-headquartered company's operating margins declined sequentially by 1.5 per cnet from 24.5 per cent in Q4 of last fiscal to 22.8 per cent in the April-June quarter mainly on account of wage hikes affected in June and restricted stock options given to some employees.
The company has given a broad revenue guidance in the range of 1.7%-4% for the July-September quarter, which again is in line with estimates.