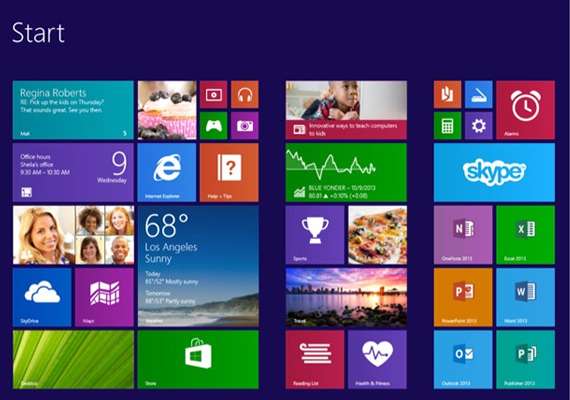 New Delhi: Microsoft has confirmed that the popular video chat and instant-messaging app, Skype, will replace the current Windows 8 Messaging application. Consumers who upgrade to Windows 8.1 will find Skype already part of the package.
The company will be adding Skype to the Start Screen by default so that you can chat with friends and family around the globe.
The popular VoIP service's presence should help users to witness the Modern Windows experience – without having the need to download the app, of course. It should also drive up Skype use and generate additional revenue — which will help replenish the $8.5 billion Microsoft spent to acquire Skype back in 2011.
The announcement doesn't come as a totally new event given the company's integration with the Xbox One, Outlook.com, and even the Office Outlook desktop email client.
Windows 8.1's Skype integration would allow users to answer voice and video calls from the lock screen, a change that's designed for the upcoming 7- and 8-inch tablets.
Windows 8.1 will start rolling out from October 18.