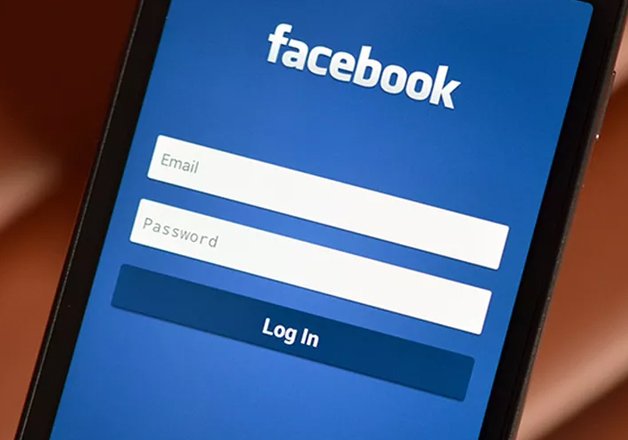 New Delhi: A newly-released mobile app 'Who Deleted Me' allows people to check which of their Facebook contacts have 'unfriended' them. The app tracks Facebook friends and sends the user a notification if one disappears.
It will also inform users know when you make new Facebook friends. When you first login, the app takes stock of your current friend list  and every time you return it compares the latest version to the saved one.
It will even inform you if your friends have deactivated their accounts.
Meanwhile, the social media giant has redesigned its popular Messenger app so several people can use it on the same smartphone or tablet without relinquishing their privacy.
The update announced Friday initially will only be available on devices running on Android, the world's most popular mobile operating system. Facebook didn't set a timetable for making similar changes to its Messenger app for Apple Inc.'s iPhone and iPad.
The new feature will accommodate multiple accounts without allowing people sharing the more versatile app to get into each other's queue of messages.
Facebook added the ability to switch accounts within the Messenger app after getting requests from people who share their smartphones and tablets with family and friends.
More than 800 million people currently use Messenger.