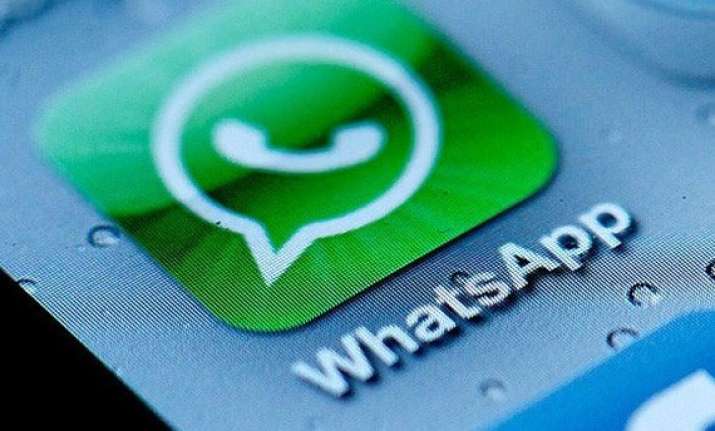 New Delhi: WhatsApp's much awaited calling feature that was supposed to roll out by the end of 2014, has made appearance for some selected users who could pass on the invitation to their friends by making a WhatsApp call. However, this invite-feature has since been disabled by WhatsApp.
The voice calling feature was rolled out only to those Android phones with an upgraded 2.11.528 version of WhatsApp. On receiving the feature, one can call his/her friends for free. In case your friend has the older version, the app will notify your friend to update it.
Developers of WhatsApp are continuously testing this feature with regards to the quality of calls, network coverage and compatibility on different operating systems.
Users who have activated this feature, can still make calls to their friends. But one cannot activate the option for others. It seems like WhatsApp has disabled the invitation feature and was simply testing its servers for the call functionality.
The major benefit of a calling feature in WhatsApp is that voice calls are registered as data instead of against minutes used. It will certainly be beneficial to those who travel a lot within and outside the country.
There are a lot of messenger apps which allow free peer-to-peer calling. Some of them include Viber, Hike, Skype, Line and so on.