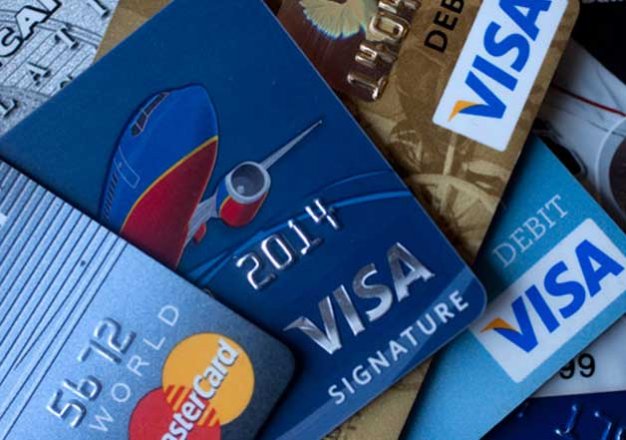 New Delhi: In today's tech savvy world, all of us prefer to save all our personal information online, be it the birthday reminders, employment details, the credit card details etc.
But with the advancement in technology, now the hackers can access any of your information saved online.
The famous Anthem health Insurance, formerly known as WellPoint, also got attacked by the hackers.
Hackers stole the personal information of the millions of people by the name of Anthem Health Insurance which included social security numbers, birthdates, employment details, incomes, addresses etc of the companies' current and previous clients.
The hack also resulted in data breach at JPMorgan, Sony Pictures, Target and Home Depot at a large scale over a period of 18 months.
In our daily routine, while going to bank, for shopping or even going to hospital, we rely on the banks and the credit card services for their services.
So incase your credit card gets stolen here's what you can do to avoid any further loss:
As soon as you get to know that your credit card has been stolen, inform the concerned agencies immediately to stop misuse of your stolen informations.  Also file a report in the police as well.
You can even ask the concerned bank to freeze your account/card, which will block the credit card from making any transaction.
Scrutinize you credit card bill details and don't overlook even the small charges incase of any irregularities. The crooks always initiate with smaller charges before hitting for a larger amounts just to check if you notice the irregularity.
Above all, keep the record of all the credit card details for future reference. Also use a certified mail to get the credit card receipts delivered.