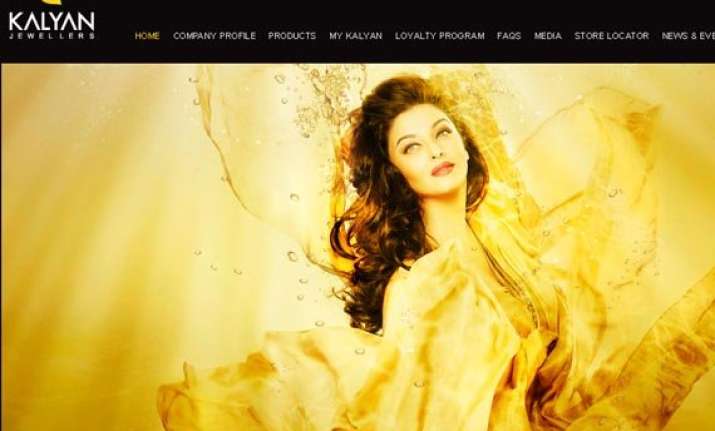 New Delhi: An affiliate of Warburg Pincus, a leading private equity (PE) firm focused on growth investing, has invested Rs 1,200 crore for a minority stake in leading jewellery chain Kalyan Jewellers.
This is the largest PE investment in the jewellery manufacturing and distribution industry in the country and the largest PE investment into Kerala thus far.
Thrissur-based Kalyan Jewellers is one of the largest jewellery manufacturing and distribution companies in the country. The company has an established presence across all major markets in south India, Maharashtra, Gujarat, National Capital Region (NCR) and Punjab.
At the moment, it has a network of 55 exclusive outlets in India and six exclusive outlets in the United Arab Emirates. Amitabh Bachchan and Aishwarya Rai Bachchan have represented the brand at the national level since 2012.