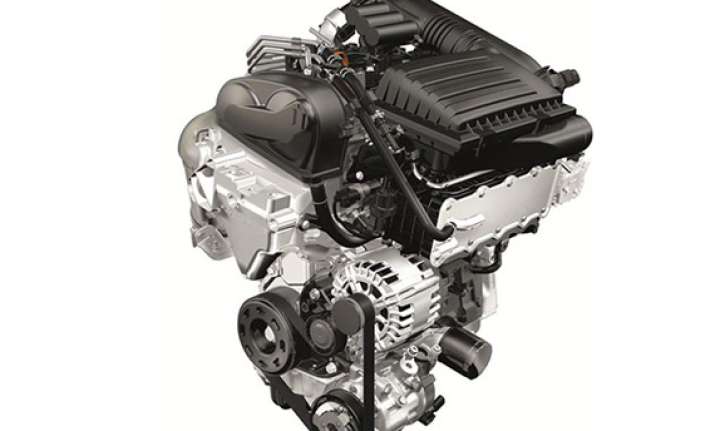 New Delhi, June 7: Volkswagen's 1.4-litre TSI petrol engine has won the "Engine of the Year Award" for the seventh consecutive time in the 1.0 to 1.4 litre displacement category. In addition, the automaker also received the "Best New Engine Award" for its TSI technology in combination with automatic cylinder deactivation (ACT). This award is given for the best engine development of the past one year.
The jury, which includes 87 international trade journalists, has provided a historic string of victories to the TSI technology.
The German automaker is now working on a new era of engines with its latest innovative technology, named as TSI with ACT cylinder deactivation.
The company used the TSI engine with ACT technology in Polo and Golf 140PS 1.4 TSI.
The technology makes the second and third cylinders to temporary shut down, resulting to an economical style of driving and less fuel consumption by more than 0.5 litres per every 100 km.
Besides, in every TSI engine, the CO2 emission valves and fuel consumption are reduced to 9 per cent with the help of several measures like lowering weight, reducing friction and optimising thermal management.