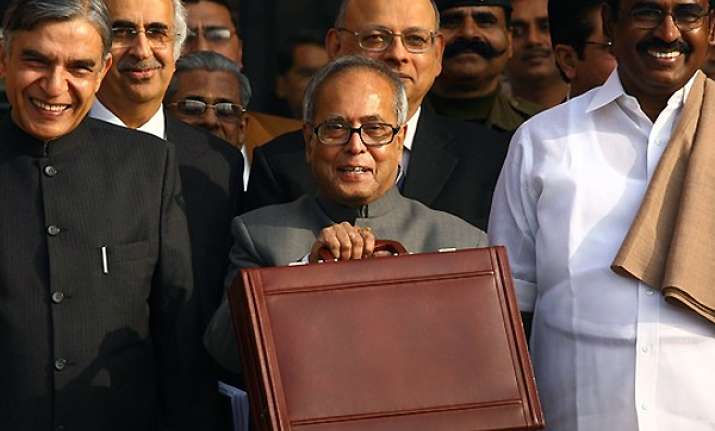 New Delhi, Dec 29: Because of Assembly elections in five states, the Finance Minister Pranab Mukherjee may present his Union Budget  any time between March 9 and 15, instead of the customary last working day of February.

Assembly election results will be out by March 4, and the government hopes the presentation of the budget will not clash with the electoral code of conduct.

The Times of India quoted a government official saying  'the budget will be presented anytime between March 9 and 15.

The budget session of Parliament will begin in the first week of March, and the dates of presentation of Economic Survey and Railway Budget will be adjusted accordingly.