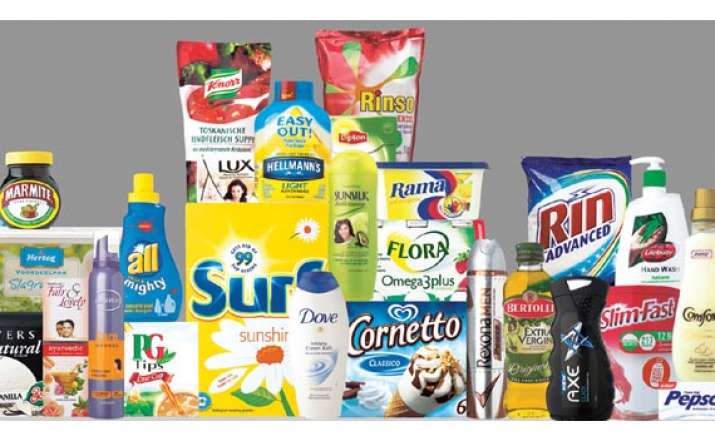 New Delhi, Feb 18: FMCG major Unilever Sunday said it will invest 50 million Euro (over Rs 360 crore) to set up a deodorant manufacturing facility in Maharashtra.
"Unilever has used the visit of British Prime Minister David Cameron to its Hindustan Unilever business in Mumbai to announce that it is investing 50 million to set up its first Asian aerosol deodorant manufacturing facility in Khamgaon, Maharashtra," Unilever said in a statement.
Investment in new factory in India complements the 70 million euro committed to building new homecare liquids and distribution facilities in Thailand announced last week.
It also adds to 75 million euro investments to build a new home care factory and expanding existing manufacturing plants in South Africa announced at the end of January, it added.
"This investment in India is part of our broader expansion plans to help us achieve our ambition of doubling our business, whilst halving our environmental impact," Unilever Chief Supply Chain Officer Pier Luigi Sigismondi said.
The Khamgaon plant is one of the 30 new factories being built by 2015 and the company would utilise the latest technology to deliver the increased quality products its consumers demand whilst meeting Unilever's 'Sustainable Living Plan' commitments, he added.
Commenting on the development, British Prime Minister David Cameron said:"...Unilever is a shining example of how a business with British roots can succeed in India and beyond".
The company said investment in Khamgaon would be phased over three years and production capacity will gradually be scaled up to generate direct employment to over 150 people and indirect employment to about 200 people.
The plant would service demand from India and across South East Asia including Malaysia, Thailand, Singapore and Vietnam, it added.
"Today's announcement is another example of our commitment to cater to our growth in India. It will enable us to better serve consumers with innovation and green technology, as well as improve service levels to our retail customers," Hindustan Unilever CEO Nitin Paranjpe said.
Unilever directly employs more than 16,000 people full time in India. The company has more than 40 manufacturing plants across the country.