Follow us on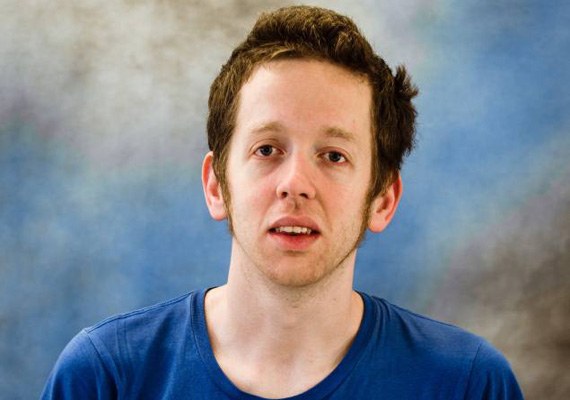 New Delhi: A 24-year-old geography major is the first Wikipedian-in-residence at the University of California, Berkeley.
The school announced recently that it had hired Kevin Gorman to advise students and professors on the complex task of editing articles for Wikipedia, the user-generated online encyclopedia that gets 500 million monthly visitors.
Many universities around the country have classes producing content for Wikipedia, but in-residence Wikipedians have previously been tied only to private institutions like the U.S. National Archives.
UC Berkeley would be the first American university to create a position devoted to improving the site and getting its own scholarship out to the public.
The idea is to enhance the quality of the articles on Wikipedia, and provide access to more source material like academic journals, which are often only accessible through university or public libraries.