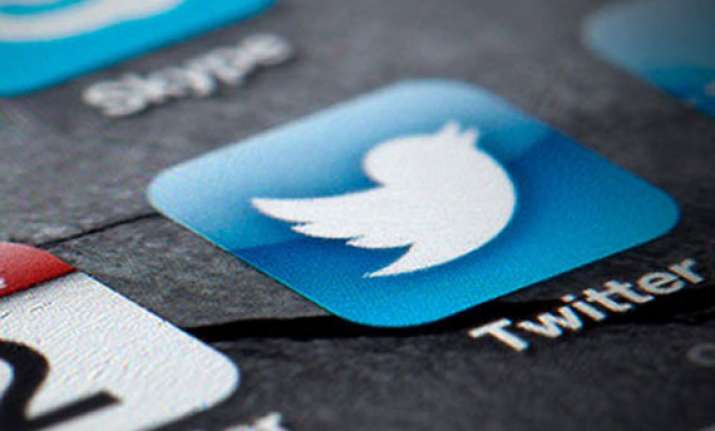 Ankara, Turkey: A block on access to Twitter remained in place in Turkey on Thursday despite a high court ruling against the ban.
Turkey's Constitutional Court ruled late Wednesday that the two-week-old ban violates the right to free expression and demanded that access be restored. The decision was published in the Official Gazette early on Thursday and the Ankara Bar Association said the decision was binding and had immediate effect.
Still, as of Thursday morning Twitter remained blocked, raising questions on whether the government would flout the ruling.
A government official said the telecommunication authorities' legal teams were examining the high court decision. The official spoke on condition of anonymity because of government regulations that bar civil servants from speaking to reporters without authorization.