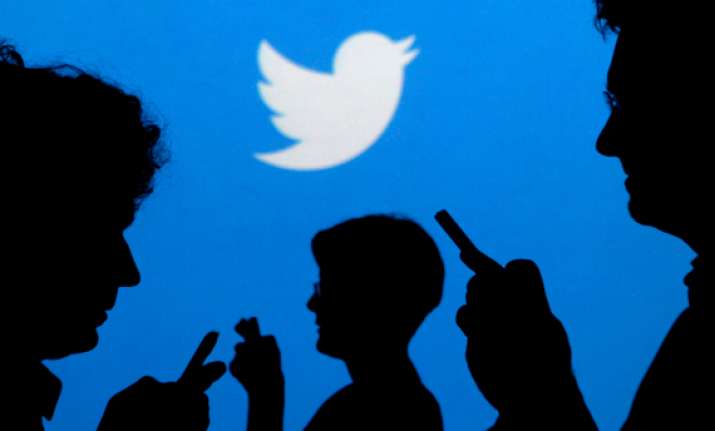 New Delhi: New Delhi: Twitter has raised the value of its initial public offering Thursday to as much as $1.61 billion.
In a regulatory filing, Twitter boosted the IPO amount from an earlier estimate of $1 billion, saying it would sell 70 million shares in a price range between $17 and $20 a share.
Analysts say the pricing is "well below the recent sales of private shares, which were at $27 to $28."
He said this appears intended to avoid the mistake of Facebook in its 2012 IPO of flooding the market with shares.
Twitter said that at $18.50 per share, it would get net proceeds of between $1.25 billion and $1.44 billion depending on whether investment banks exercise the option to sell more shares.