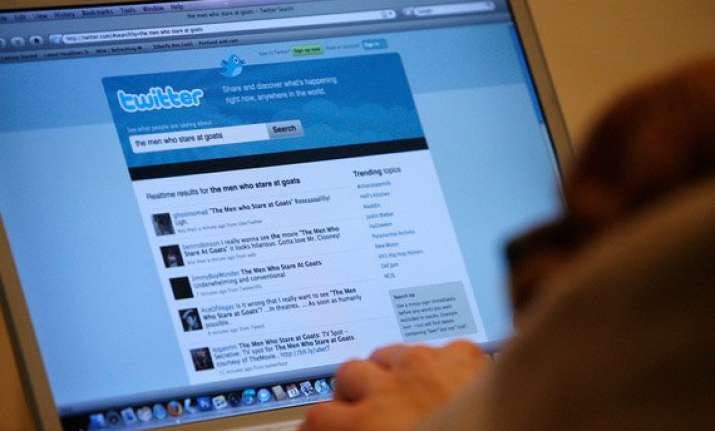 New Delhi: Twitter has started rolling out a new 'While you were away' feature which allows users to have a quick glance at some of the tweets they may have missed since their last login.
The feature shows the best tweets on top of your homepage when you open the app or the website.
It'll be beneficial for those who follow a large number of accounts and have to scroll through countless tweets in order to catch up on their timelines.
The new feature, which the company believes will boost user engagement, works much like Facebook's Timeline and is the first major non-chronological feature to hit Twitter.
However, the selection criterion remains unclear about how Twitter chooses these highlights, but it would make sense if it were based on retweets, favourites or the user's previous interactions with that account.
Every time you open the Twitter app, you'll see something great," the company said when they first announced the feature back in November 2014.