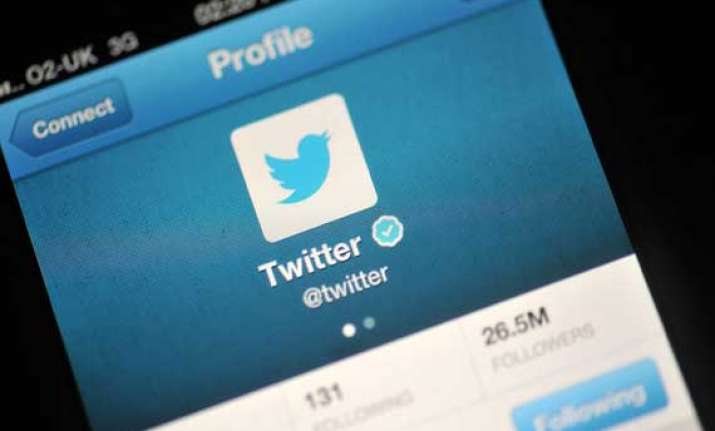 New Delhi: Micro-blogging site Twitter has started rolling out its redesigned profile page to all users around the world, which is a photo-centric layout reminiscent of Facebook and Google+.
The new profiles feature a three-column layout, cover photos, and overlapping profile photos. The new Twitter profile page display has shifted the profile picture to the left with a Facebook-like cover photo on the top of the page. Users will be allowed to select a large banner picture to display across the top of their profile page. Just below the header page you'll see your follower counts and tweet counts.
Tweets that have received more retweets or replies will also appear slightly larger to get more engagement from people. Users also have the option to pin a selected tweet to the top of their profile page. There's also a "filtered tweets" option, which chooses how you'd like to view other Twitter user's profiles.
The update represent a key shift for Twitter, as the platform become more media-centric, and become the most authentic place to break news and follow celebrities.