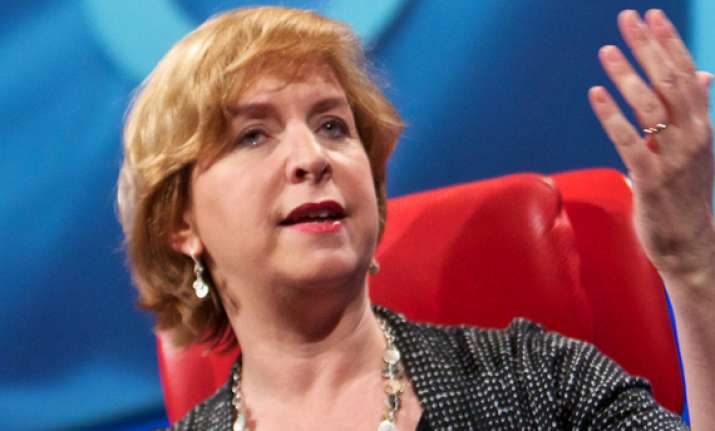 New Delhi: Twitter has hired NBC News digital executive Vivian Schiller as the head of news.
Schiller will join Twitter as head of news in January, she said in a tweet Thursday.
Of late, the popular micro-blogging site has become popular as a go-to destination for real-time news and chatter about current events. With Schiller on board, Twitter hopes to usher in more media deals, possibly through advertising.
Schiller was chief digital officer at NBC News for two years. Before that she worked at NPR, The New York Times, and CNN, according to her LinkedIn profile.
Twitter has also been saying that its service is the only real forum for second-screen engagement. Through its Amplify program, Twitter works with broadcasters like BBC, Fox and the Weather Channel to place their video content, along with ads, into users' feeds.
If a user tweets about certain TV shows, Twitter also places promoted tweets from marketers into their streams with its ad targeting programs.