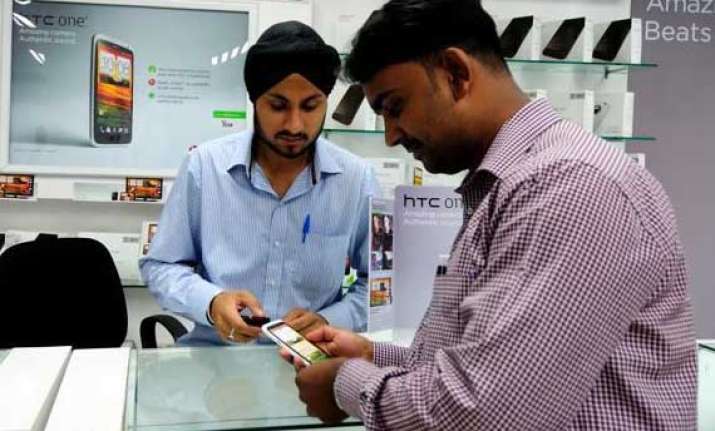 New Delhi, Nov 15: Mobile devices already sounded death knells for many devices like alarm clocks, FM radios and basic calculators, and though things like calculators still survive for those who need them all the time, amateurs have certainly given that task to their mobile phones. But now we have smartphones with many more capabilities and they can potentially replace many more gadgets.
So here is a look at all the things you can replace with your smartphone.
MP3 player
While music playing capability has been a part of smartphones for a long time, now their quality matches that of portable media players (PMPs). Brands like HTC, Sony and many others are using technologies like Beats Audio, Walkman and Dolby surround sound in mobile phones, which have made them very high end music players with live streaming capabilities as well, which even PMPs lack.
In this cut-throat market a good PMP will cost you around Rs 2,500 or more.