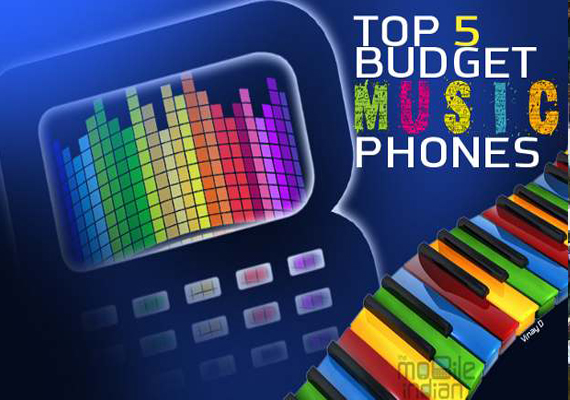 New Delhi, Aug 22: While smartphones are being preferred by many users today, there are many who prefer feature phones due to their simplicity and music capability. Music is one of the top rated features sought in mobile phones.
While there are costlier and better options in the market today like the Android, iOS and even Symbian smartphones form Nokia, the feature phones still rule the minds of people for their value for money offerings while not missing out on features as well.
So buying a basic or feature phone does not mean that you will have to sacrifice on features such as MP3 player and FM radio or even a colour LCD display too. Easing your search and to help you out, The Mobile Indian brings here the top 5 budget music phones that are priced between Rs 1,500 to Rs 6,000, offering some best in class music experience to the buyers.
Ranging from the costlier Sony Ericsson Mix Walkman to the affordable Micromax M2, these devices are your perfect music companion. Some of them offer dual SIM connectivity as well thereby ridding users form the need to carry multiple devices as well.