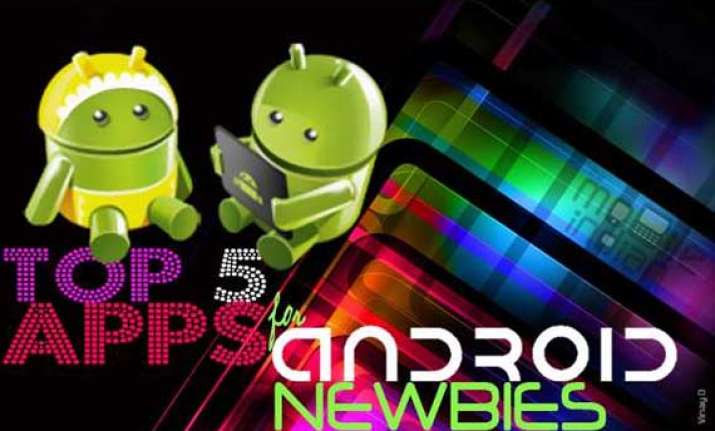 New Delhi, Nov 22: New Android users generally end up installing useless applications which might ruin their first experience. But not to worry as we have gathered these very useful applications which are available for free of cost and will definitely help Android users boost their smartphone experience.
New users will enjoy these applications more as these apps will help them as these apps are absolutely safe to use and are compatible with most of the devices.
Avast Mobile Security Anti Virus
The new Avast Mobile Security for Android works both as antivirus and a web shield as well. New Android users need apps like Avast Mobile Security to make sure their mobile devices will stay protected against malware.
Avast offers the app for free to its users, and it comes armed with premium SMS blocking, and anti-theft protection. Besides, it scans for malicious apps, links and if the phone gets stolen, the Avast Mobile Security app may be used to track the phone as well through GPS tracking. It can be used to send SMS commands as well, which can be used to wipe the data off from the device as per the need.
Avast Mobile Security for Android also comes with a firewall feature, and it is extremely difficult to disable or remove the app. The app can also be used to make the phone stay active even if it has been made to go through hard reset.