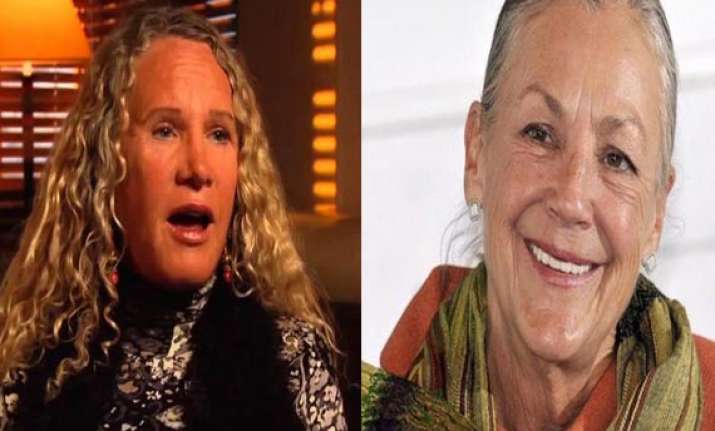 New Delhi: Women are a small but mighty force on the 2013 Forbes 400 Richest Americans list. Among them are: CEOs, heiresses and philanthropists.
According to Forbes, The wealthiest women in the U.S. have gotten even richer over the past year, because of rising real estate prices and growing stock prices. It says the combined net worth of the ten richest women on The Forbes 400 is $156.6 billion, up from $124.2 billion last year.
Altogether there are 48 women on this year's Forbes 400 list of richest Americans, up from 45 last year.
The wealthiest woman in America is of course, Christy Walton, who is also the world's richest woman, with a net worth at $35.4 billion. Walton inherited a stake in retailer Wal-Mart and a chunk of stock in solar firm First Solar when her husband, John Walton, died in a plane crash in 2005. Walton, age 59, has faced a number of difficulties in her life in addition to her husband's death. Her son –her only child — battled cancer when he was just three years old and she fought a case of pneumonia that nearly killed her, according to the Imagen Foundation.
Surprisingly, most of the women inherited their fortunes; only seven of the 45 started their own businesses or cofounded them with their husbands.
Here is the complete list:

20. Pauline MacMillan Keinath

Net Worth: $3 billion

Source of wealth: Cargill Inc.

Age: 78

Overall Rank: 132
The heiress is one of seven billionaire relatives who hold a majority of food production company Cargill, the largest private company in the U.S.