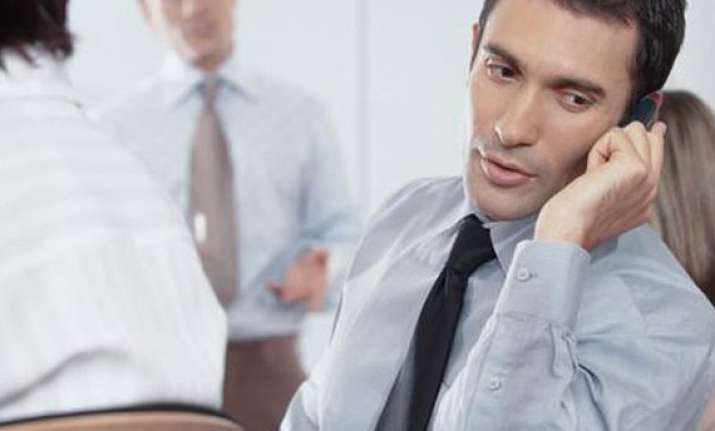 New Delhi: Our phones, be they Android, iPhone, BlackBerry, or Windows Phone, are among the most important things in our lives. We take it everywhere, meetings, meals, and even the bathroom. Probably, it is most used technology device for the whole day. A smartphone is truly a great tool to keep in touch with your loved ones and share life events efficiently. The rise of the smartphone has strengthened our connections to people around the world—and complicated our relationships with the humans sitting right in front of us.
Here are a few tips for using your smarts when communicating with your smartphone.
Having an 'untasteful' ringback tone
Ringback tones are not for professionals. It gives a bad impression. Suppose you are calling a senior executive and all you hear is a silly Bollywood song. It may leave that person wondering about your taste and preferences.