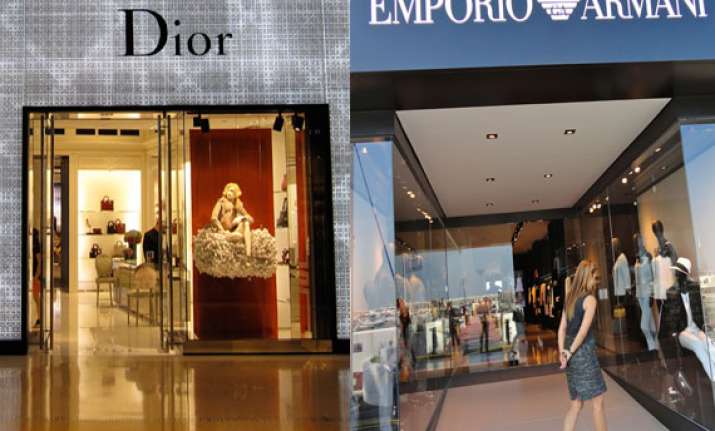 New Delhi: It is often being said, the way you dress, the way you will be addressed. So it doesn't come as a surprise to know what impact that first impression makes when you meet someone. It is also being said that "your clothing speaks long before you do." What that means is that whether you say a word or not, the way you dress speaks a lot about you. Your clothing could be talking softly, or it could be talking very loudly.
Your wardrobe communicates trust, wisdom, status, and wealth. Clothing can communicate your position in the company and it also communicates what your attention to detail is, or your lack of attention.
It can communicate how much you need the other person's business in a sales situation. Or it can reveal how conservative you are, or how much of a risk taker you are.
Certainly being fashionable is all about confidence. Whether you are new to the style game or an old hand, there will always be something you want to change.
Fashion consultant Jean- Jacques Picart, who has worked with brands such as Christian Lacroix and Louis Vuitton, comments: 'For the people who are genuinely obsessed with fashion, it's a sort of drug. This is a personal theory, but I believe it's because they equate exterior change with interior change. They feel that, if they've changed their "look", they've also evolved emotionally.'
For those who want only the best, here is a list of the top 10 fashion brands of 2013.

10. Prada
Prada is an Italian fashion label specializing in luxury goods for men and women (ready-to-wear, leather and fashion accessories shoes, luggage, perfume etc. With distinctive style in shoes, handbags as well as wallets and belts, the brand is also well known for clothing, shoes and accessories. Prada increased its popularity during America's Cup races in 2001 and consolidated its leadership position in the fashion market.