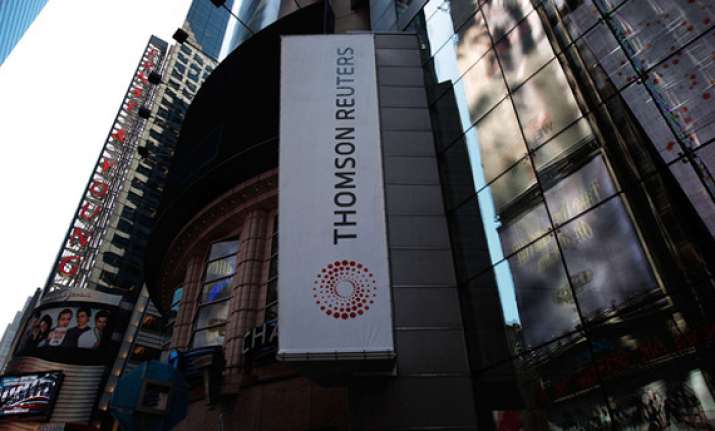 New Delhi: Thomson Reuters Corp, a provider of news and information services, will slash 3,000 jobs, or about 5 per cent of the workforce, in a bid to focus on growth markets and boost profitability.
The cuts will be targeted mainly at the company's financial and risk division, which is Thomson Reuters' biggest unit. It is the second round of firings this year. In February the company announced layoffs that trimmed 4 per cent of its workforce.
Excluding some items, the company posted profit of 48 cents a share for the third quarter. That beat the 44 cents estimated by analysts, according to data compiled by Bloomberg.
Thomson Reuters' income from banks and other financial companies has been negatively affected by the financial crisis and the euro crisis on those institutions.