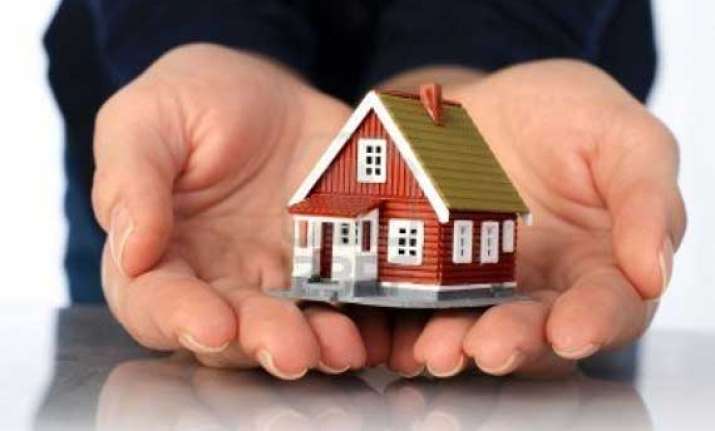 New Delhi: Much has been said about the imbalanced residential supply in Pune. Premium or luxury housing projects seem to be given more importance by developers than budget homes or affordable housing, where the greatest need lies. Pune is a growing city, and there is a considerable annual influx of new manpower from other cities. This is perennially pushing up the demand for lower-cost housing by people who are just beginning their careers or are in lower-paid jobs but still aspire towards home ownership.
This imbalance actually exists more in media hype than in fact. Pune does, in fact, have various pockets where developers are actively supplying such homes. Nor are these locations remote or lacking in the infrastructural attributes that make a residential catchment work well. In areas such as Undri, Ambegaon, Pirangut, Katraj and Lonikalbhor, there are various developers with different project typologies in the fray. 
Buying a flat within a limited budget is still very much a possibility in these locations. Interestingly, they are increasingly being patronized by not only lower-to-mid income home seekers but also by young, well-paid buyers who could have afforded larger and more centrally located homes. There are valid reasons behind this trend. 
Because Pune is a relatively small city, commuting to and from work is not as serious a challenge as it is in cities like Mumbai, Bangalore and Delhi. In locations such as Undri and Ambegaon, road connectivity is excellent and very much supportive of daily commutes. At the same time, all conveniences of daily life are also readily accessible. More and more young, aspiring professionals are shunning the lure of 'snob appeal' addresses and buying homes these areas instead on the basis of simple financial arithmetic. 
By opting for homes which currently lack 'pin code value' but are nevertheless spacious, offer all the required facilities and are also well connected to other parts of the city, these buyers are in fact opening up their horizons. Less money spent on a home means that more money can be saved, invested or spent on other lifestyle factors such as home comforts, cars, travel and better education for their children. Meanwhile, the investment made into the home itself grows rapidly, since these areas appreciate faster and faster as more and more demand is pushed towards them. Budget homes in Pune also are the fastest-selling products on the resale homes market. 
This is an importance sea change in the financial calculations that go into the purchase of a home. Less than ten years ago, up-and-coming professionals - primarily from the IT industry - tended to buy highly expensive homes took a serious bite out of their monthly incomes. Later, when the IT industry took a hit, they were unable to service their home loans and were forced to relinquish these properties. Even before this happened, the EMIs on these homes constrained their ability to pursue other aspirations. 
Today, young professionals in Pune are taking a more conscious call on their actual requirements and opting for homes that allow them the financial freedom to live more fulfilling lives. As an added incentive, homes in locations like Ambegaon and Undri also provide them and their families with less polluted, greener are more visually appealing lifestyle backdrops than more centrally located homes ever could.  

(Kishor Pate is the CMD of Amit Enterprises Housing Ltd)