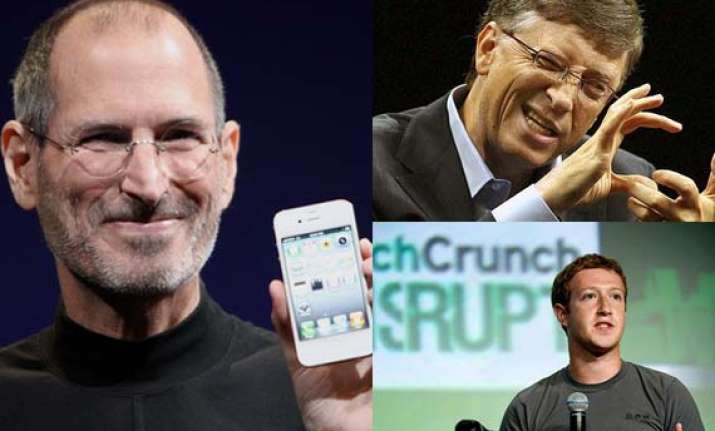 New Delhi: Have you ever wondered which books have inspired the tech world's most influential personalities including Steve Jobs, Jeff Bezos, Elon Musk and Bill Gates? Here is the list of books that have made them successful problem-solving leaders.
Amazon CEO Jeff Bezos
He reads business book "Built to Last" and a fictional novel, "The Remains of the Day."
Among his favourites are Built to Last: Successful Habits of Visionary Companies by Jim Collins and Jerry Porras and  The Remains of the Day by Kazuo Ishiguro.