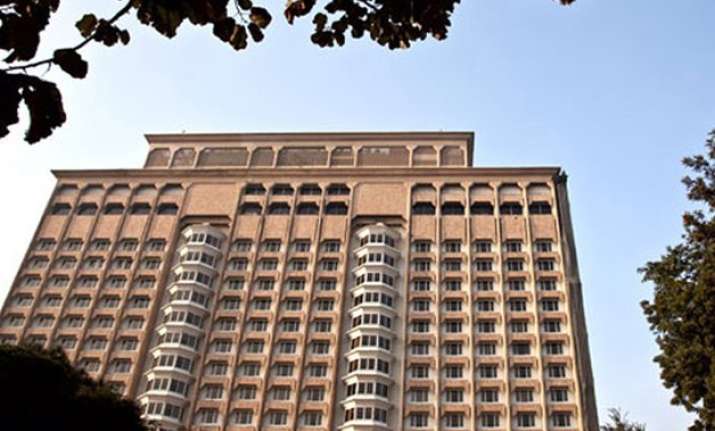 New Delhi: The iconic Taj Mansingh Hotel in the heart of the national capital will go under the hammer on Wednesday with New Delhi Municipal Council (NDMC) initiating proceedings after getting a go-ahead from the Union Home Ministry for its auctioning.
The property, owned by the NDMC, was given to Tata-backed Indian Hotels Company Limited (IHCL) on lease for 33 years.
The lease had ended in 2011 and the IHCL was given six temporary extensions to operate the hotel since then on various grounds.
The last extension was given on January 31 as NDMC could not hold an auction because of the Model Code of Conduct for the Delhi Assembly elections. The extended lease agreement expires on March 31.
"The MHA has recently given us a clear verdict that Taj (Mansigh Hotel) ought to be auctioned so we will be taking up the issue formally before the council on March 20," NDMC chairman Jalaj Srivastava said.
The NDMC works under administrative control of the Union Home Ministry.
While the NDMC was in favour of giving the first right of refusal to IHCL in case an auction took place, the Home Ministry had argued that it may attract lower bids.
"The MHA has ordered an open auction so they might not get a right to refusal," Srivasatava said.
The bidding process, however, is likely to take around 6-8 months after the Council initiates the proceedings.
Two years ago, when the NDMC had decided to auction the property, the IHCL had approached the Delhi High Court seeking a stay on the process. However, the company had not got a stay order from the court to restrain the NDMC from auctioning the hotel.