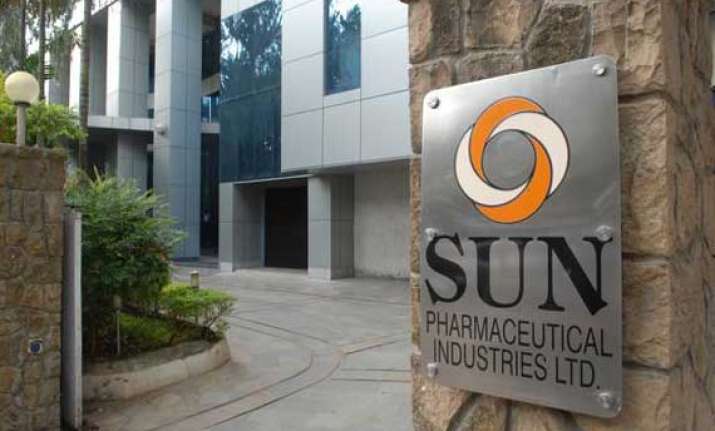 New Delhi: Sun Pharmaceutical Industries Ltd rose as high as 2.30 per cent today to trade at Rs 625.75 after the company settled Novartis lawsuit over drugs.
The company said it has been allowed to launch a generic version of Novartis' leukemia drug Gleevec in the United States on February 1, 2016, under a settlement agreement between the two companies.
The other terms of the agreement are confidential, Sun Pharma said in a statement on Thursday.
Sun Pharma's subsidiary holds a tentative approval from the US Food and Drug Administration for a generic version of Gleevec. As per IMS data, Gleevec had annual sales of about $2 billion in the United States, Sun said.
Sun Pharma shares were trading at Rs 622, up 1.75 per cent at 9.36 a.m.