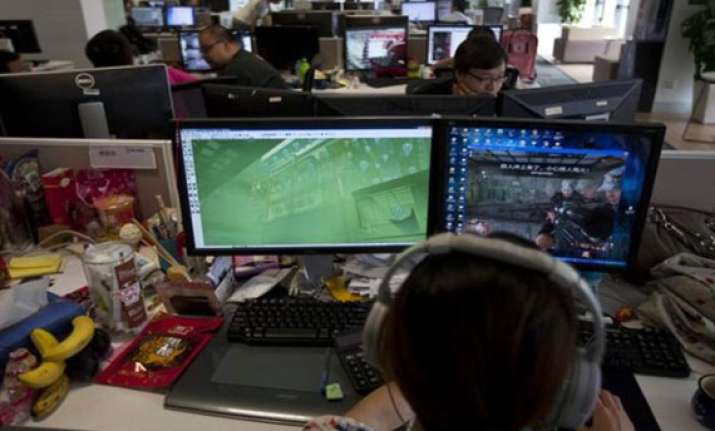 New Delhi: Imagine a computer that does not required to be 'powered on' all the time to protect your data and can work fine even on 'normally off' mode?
This would result in eliminating volatile memory, which requires power to maintain stored data, and reducing the gigantic energy losses associated with it - radically altering computer architectures and consumer electronics.
A spintronics-based technology by Japanese researchers may replace volatile memory and enable extremely energy-efficient, hand-cranked or solar-powered devices.
Most parts of present computers are made with volatile devices such as transistors and dynamic random access memory (DRAM), which loses information when powered off.
So computers are designed on the premise that power is "normally on".
Now, Koji Ando and his colleagues at the Japanese National Projects have broadly envisioned the future of spin-transfer torque magnetoresistive random access memory (STT-MRAM) technology to create a new type of computer: a "normally off" one.