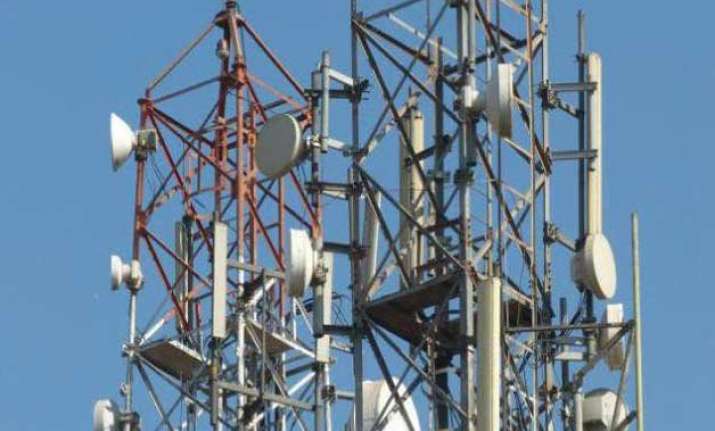 The government's spectrum auction kitty on Wednesday rose to a record Rs 1.08 lakh crores at the end of 13th day with 89 percent of the 2G and 3G airwaves put on sale provisionally allocated to telecom operators.
The activity, however, is slowing down as the premium 900MHz band and 2100MHz band, used for 3G services, did not see bidding for any circles on Wednesday.
In the six rounds of auction completed on Wednesday, telecom operators continued to place bids for 800MHz and 1800MHz bands, which can be used for 4G services.
At the end of auction on Tuesday, the spectrum kitty had grown to Rs 1.07 lakh crores with about 88 percent of airwaves provisionally allocated to bidders.
The government had got about Rs 1.05 lakh crores from the sale of 3G and BWA spectrum in 2010. In the auction held last year, the government netted Rs 62,162 crores.
As per the Department of Telecom (DoT), "The provisional amount committed by bidders at the end of 80th round is over Rs 1,08,000 crores. Majority of service areas are going at a premium over reserve price."
About 89 percent of the airwaves have been provisionally allocated to bidders and the auction would continue tomorrow as there is still some spectrum left which is yet to be sold.
"Robust bidding is going on in 1800MHz and 800MHz bands and the competitive bidding is expected to continue,"DoT said.
Sources said six circles in 800MHz and two circles in 1800MHz witnessed bidding. The circles include Delhi, Andhra Pradesh, Assam, Madhya Pradesh, Maharashtra and North East in 800MHz while Himachal and Kerala saw bidding in 1800MHz.
Across all bands, 6-8 circles witnessed activity while there was price increment in 3 circles.
There was, however, no activity on Wednesday in the premium 900MHz and 2100MHz bands. Three circles in 2100MHz band, namely Andhra Pradesh, Delhi and Mumbai have failed to draw bids so far in the auction, though others saw bidding earlier.
The government is not disclosing the names of the successful bidders as yet as a case is pending before the Supreme Court. The next hearing on the case is on March 26.
Incumbents Bharti Airtel and Vodafone are locked with Reliance Jio to protect their spectrum they need to carry voice and data in the world's second-biggest smartphone market. In all, eight bidders are in the fray.
A total of 380.75MHz of spectrum is on offer in 900MHz band, 1800MHz and 800MHz, while 5MHz is up for bidding in the 2100MHz band across 17 out of 22 telecom areas or circles in the country. Overall, there are 29 licences in 18 service areas which will expire in 2015-16. These licences hold 184MHz spectrum in the 900MHz band and 34.2MHz in 1800MHz band.