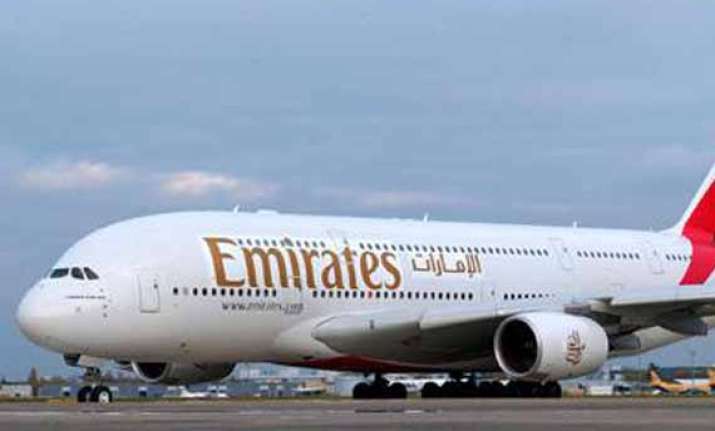 Thiruvananthapuram: Emirates Airlines Monday unveiled special packages which include a complimentary one-night stay at the JW Marriot Marquis hotel besides a 36-hour UAE visa for first and business class passengers flying from India to select destinations via Dubai.
Under this offer, Emirates premium passengers travelling from Mumbai, Delhi, Kolkata, Chennai, Kochi, Ahmedabad, Hyderabad and Bangalore to select destinations in Europe and North America will get to experience the luxury of staying in one of Dubai's leading five-star hotels.
"We are always looking for ways to enhance and add value to our offerings for our premium customers," said Emirates vice president (India and Nepal) Essa Sulaiman Ahmad in a statement issued here.
Eligible adult passengers must complete their journey entirely in either Emirates first or business Class, latest by March 31 and should book before Feb 28.
Emirates now flies to 141 destinations in 80 countries across six continents, providing air services that enable trade and travel to its home base in Dubai and beyond.