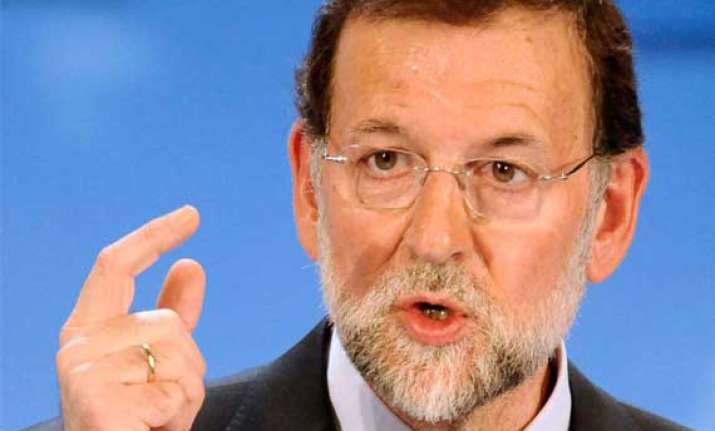 Panama City: Spanish Prime Minister Mariano Rajoy has said that his country is beginning to get out of the serious economic crisis as a result of a deep plan of structural reforms to improve the outlook.
Addressing the 23rd Ibero-American Summit, Rajoy here said the country is establishing the bases for a more competitive and flexible economy, capable of growing and generating employment, Xinhua reported.
He said the economic policy measures implemented in Spain are based on a policy of fiscal consolidation at all administrative levels, an ambitious programme of structural reforms to improve the markets' behaviour and boost competitiveness, as well as a deep reform of the financial system.
These measures are achieving a positive outcome to reduce public deficit, a larger dynamism of external sector and restoring the markets' confidence, he added.
The prime minister said his government estimates that the Spanish economy will grow 0.5 percent in 2014, when it overcomes the 2013 recession.