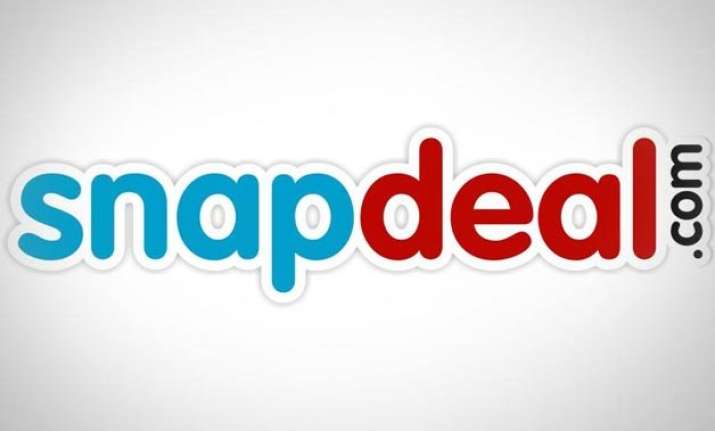 Chennai: Tamil Nadu government-owned Handicrafts Development Corporation has tied up with e-commerce retailer Snapdeal.com for sale of traditional handicrafts from the state.
Snapdeal would create a store under title "Poompuhar" on its page to sell brass products, stone, wood carvings and sandalwood products, among others.
"This partnership is our endeavour to empower local artisans of Tamil Nadu," Snapdeal.com, Vice-President (Market development), Vishal Chadha said.
Meanwhile, the e-commerce giant is planning  to double its workforce to over 10,000 employees in the current financial year to back its growth plans.
Snapdeal recently announced it will invest USD 150-200 million or about Rs 940 --Rs 1,250 crore in the next one year on expanding its delivery operations.
The firm also picked up a minority stake in logistics firm GoJavas, which is the former logistics arm of smaller rival Jabong. Last year, the firm had hired nearly 3,700 people.