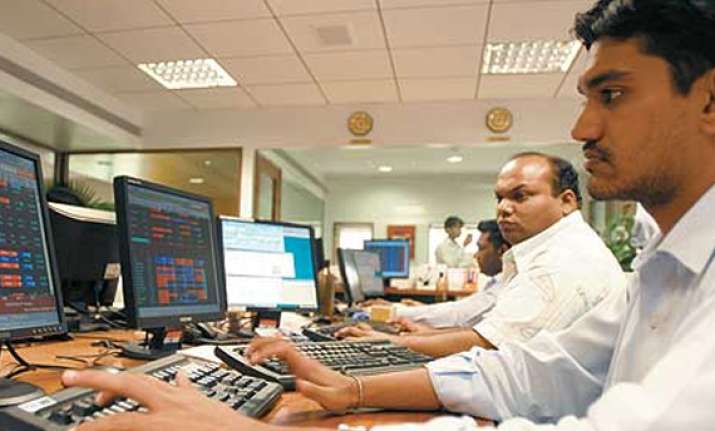 New Delhi, June 30: Mutual fund products should be simplified to enable selling them to people in rural areas through public sector banks, says a PwC report.
"Mutual fund products need to be simplified if they have be sold to the masses through public sector bank channels," the report said, adding an MF product should provide predictable income to investor like a fixed deposit.
"The product needs to mimic a fixed deposit, and provide a predictable income. Also, these products need to be solution-oriented," the report said.
Last week, Sebi chairman UK Sinha had flagged concerns relating to lower penetration of MF products in rural areas along with falling retail investor base.
While in 2011, the retail contribution was 28 per cent, it has come down to 27 per cent in 2012 and so far in 2013, it is just 23 per cent, Sinha had said.
The report also pointed out that there is need for fund houses to increase their distribution strength.
"There are over three lakh insurance agents in the country, while only 16,000 distributors for mutual funds. This data implies that investors are likely to meet insurance agents much more frequently than mutual fund distributors and hence likely to park their surplus funds in insurance policies rather than mutual fund products," the report said.
It also noted that the industry needs to explore an alternative mode of distribution for expansion and growth.
On pension products, the report said, "Allowing fund houses to sell pension products will act as a huge catalyst for growth of the industry. This will also energise AMCs,
distributors and investors alike, while contributing to the deepening of capital markets."