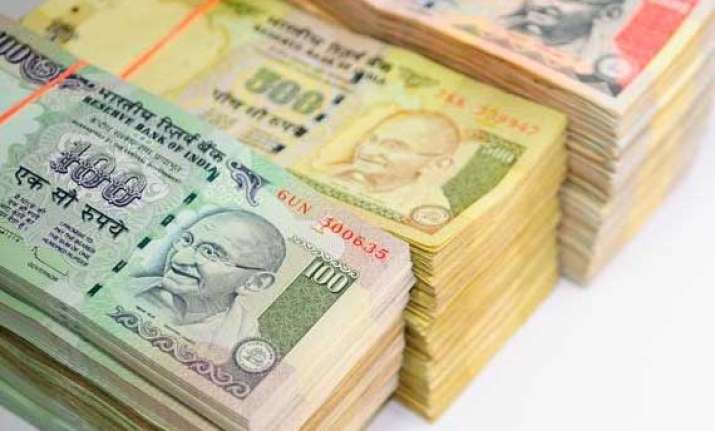 New Delhi, Feb 25: Shares of entities interested in entering the banking space, including those from Reliance Industries, Birlas, M&M and L&T groups, on Monday surged as much as 8 per cent following RBI's guidelines for giving new bank licences.
More than a dozen corporates as well as state-owned firms such as PFC, LIC and India Post, are likely to apply to the Reserve Bank for licence for setting up banks.
The biggest early gainer was Religare, whose stock was up 7.99 per cent on hopes of its entering the banking sector.
Shares of Power Finance Corporation (PFC), whose Chairman and Managing Director Satnam Singh has said the company would seek approval for entering into banking space in the next board meeting, surged 1.66 per cent on the BSE.
The stock of L&T Finance was up 5 per cent, while that of Reliance Capital was up 1.02 per cent, as both the companies said they will apply for the licence.
Shares of Aditya Birla Nuvo surged 2.72 per cent on the BSE and touched a high of Rs 1,100. The stock was later trading 1.67 per cent up from its previous close.
Among others, M&M Financials stock was up 4.19 per cent, Bajaj Finserv - 3.59 pc, IDFC - 1.25 pc, IFCI - 1.50 pc, IndiaBulls Financial Services - 0.57 pc.
While announcing comprehensive guidelines for new bank licences on February 22, the Reserve Bank said interested entities can file their applications by July 1.
As per the new norms, entities with a minimum track record of 10 years would be eligible for licence after clearance from sector regulators, enforcement, investigative agencies such as I-T Department, CBI and ED.
The minimum paid-up capital for setting up a bank will be Rs 500 crore. The cap on the foreign investment, including FDI/FII and NRI, has been set at 49 per cent.