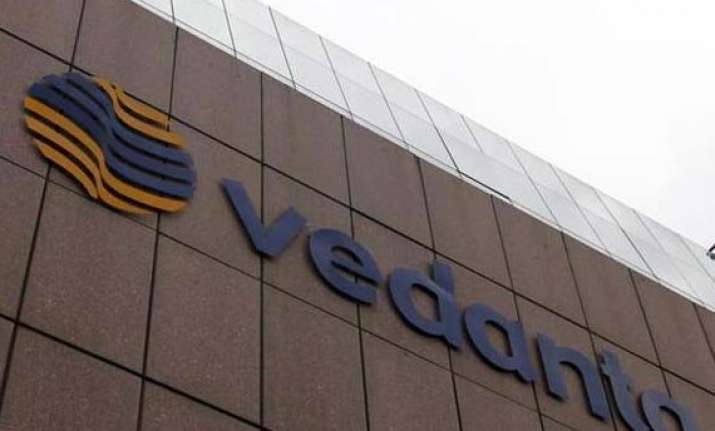 Mumbai: Shares of Sesa Sterlite dipped over 12 per cent intraday after the Supreme Court ruled that iron ore mined before 2007 in Goa belongs to the State.
According to the apex court, unsold pre-2007 mined iron ore lying in Goa belongs to State. The court has ordered pre-2007 iron ore to be auctioned by a monitoring panel.
The apex court had held post 2007 iron ore mining in Goa as illegal.
At 11:53 a.m.; the stock was at Rs 239.7, down 4.22 per cent, on the BSE.