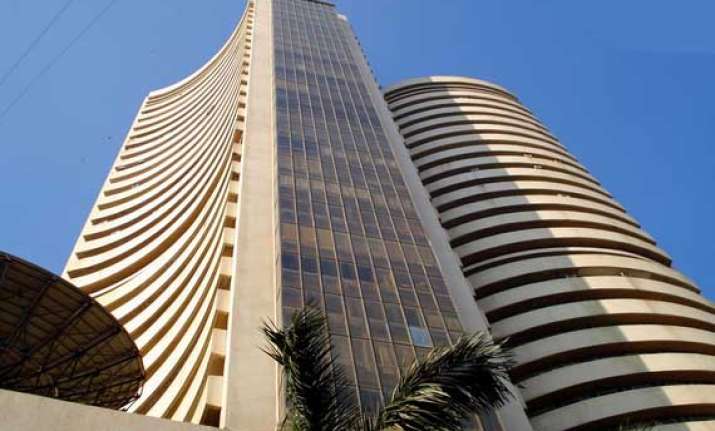 Mumbai, Dec 27: The BSE benchmark Sensex gained 18.94 points in early trade on Thursday on the back of covering-up of short positions by participants following monthly expiry in the derivatives segment amid government announcing incentives for exporters.
At 10:54 am the 30-share index moved up by 18.94 points, or 0.10 per cent, to 19436.40 with realty, healtchare, auto and metal sector stocks leading the rally.
Similarly, the wide-based National Stock Exchange index Nifty was up 4.90 points, or 0.08 per cent, to 5910.50.