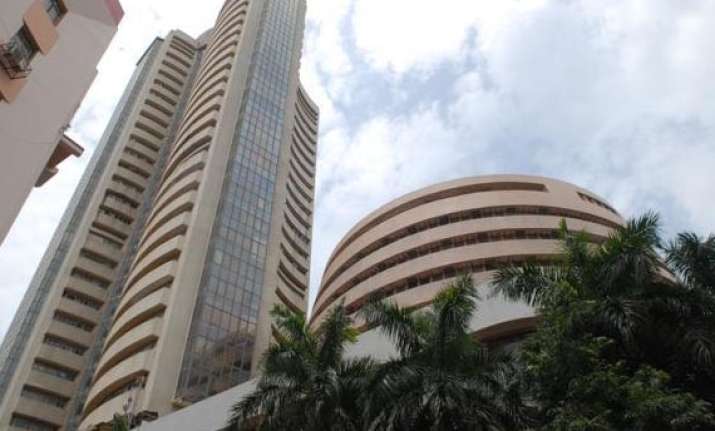 New Delhi: The S&P BSE Sensex gained on Friday on the back of mixed Asian cues.
At 10:15 am, the 30-share BSE index Sensex was up 94.26 points, 0.51 per cent at 18,495.30 and the 50-share NSE index was up 20.10 points, or 0.37 per cent at 5,429.15.
Asian shares were trading mixed and oil prices fell as fears eased of an imminent Western military strikes against Syria.
The US Government will wait until the UN inspectors come back on Saturday after the investigation is completed.
On Thursday, UK Parliament rejected the Government participation in any military action against Syria, while China said there should be no hurry to force UNSC action against Syria until the investigation is completed.
Dollar remained steady around a three-week high against a basket of currencies after upbeat US growth data.
The US data released on Thursday showed that the country's economy grew at a quicker-than-expected annual pace of 2.5 per cent in the second quarter.