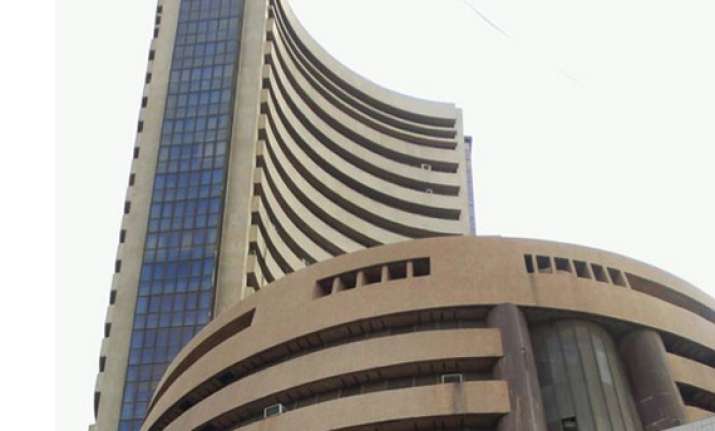 New Delhi, May 21: The BSE benchmark index Sensex turned flat on Tuesday in absence of supportive cues from global peers and lack of buying after the recent run-up.
The 30-share index, which had lost 62.14 points in the previous session, rose by 35.41 points, or 0.18 per cent, to 20,259.39 points, to later pare the gains.
Analysts suggest that the market is likely to consolidate in the near-term and take cues from US Federal Reserve Chairman Ben Bernanke's monetary policy testimony.
The wide-based National Stock Exchange index Nifty lost 11.15 points, or 0.18 per cent, to trade at 6145.75.
They said a weak trend in the Asian region following overnight losses at the US market limited the gains.
In Asia, Hong Kong's Hang Seng index was down 0.37 per cent, while Japan's Nikkei shed 0.63 per cent.
The US Dow Jones Industrial Average ended 0.12 per cent lower on Monday.